Heres's list of frequently asked questions:
---
What can I clean my dash console with?
BEST: Damp cloth soaked in warm soapy water
OK: ArmorAll
NOT OK: Citrus based cleaners, alcohol based cleaners or abrasive cleaners.
If you're not sure, go with the damp cloth method.
FYI – here's a detailed chemical resistance list for ABS
ABS Chemical Resistance
What size gauges suit the 3 bay console?
Any gauge that is quoted as being 2″, 2 1/16″ or 52mm in size.
This is the measurement of the main body of the gauge.
Note the maximum facia size is 58mm in diameter.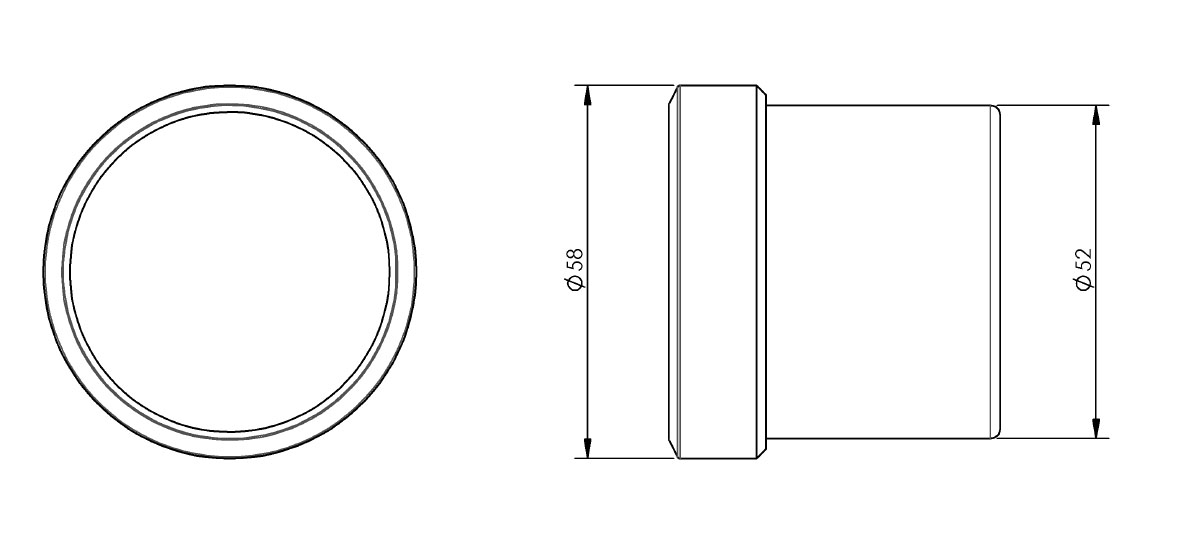 What brand gauges suit the 3 bay console?
Any gauge manufacturer that meets the dimensions shown above will fit.
here are some brands that we know fit our consoles – Datsport, Autometer, VDO, Speco, Autotechnica, SAAS, etc.
if you're still not 100% sure, please contact us to confirm your dimensions will suit.

How closely does the dash texture match the original?
The texture is a fairly close match, however its not exact due to the manufacturing processes used between the original dashes and our units